SIRANG Cooperative Manufacturing Company
With more than 30 years of experience, SIRANG has a long history and relies on modern technical know-how. It is considered one of the leading players in the textile industry of Iran. Employing advanced machinery and benefiting from the knowledge and experience of Iranian experts, SIRANG manufactures a variety of polyester filament yarn products, including POY, DTY, ITY, FDY, Lycra, mélange, Schweitzer, TFO, BCF and plastic and cardboard bobbins.
Product diversity is an evident characteristic of SIRANG. We can meet domestic and international demands for yarns in over 3000 colors. We manufacture super bright and semi-dull yarns in raw white, black or dope-dyed colorful forms using polyester chips and advanced equipment, depending on the market and customer preferences.
SIRANG has a remarkable manufacturing capacity and 1200 employees and supports 4000 external jobs, making socioeconomic contributions to the livelihood of employees and national and regional developments.
SIRANG has become a pioneering company in the textile industry of Iran by manufacturing various polyester and polypropylene yarns and creating job opportunities. We have proven that substantial achievements are possible by relying on technical knowledge, experience, and development plans.
Successful Years of History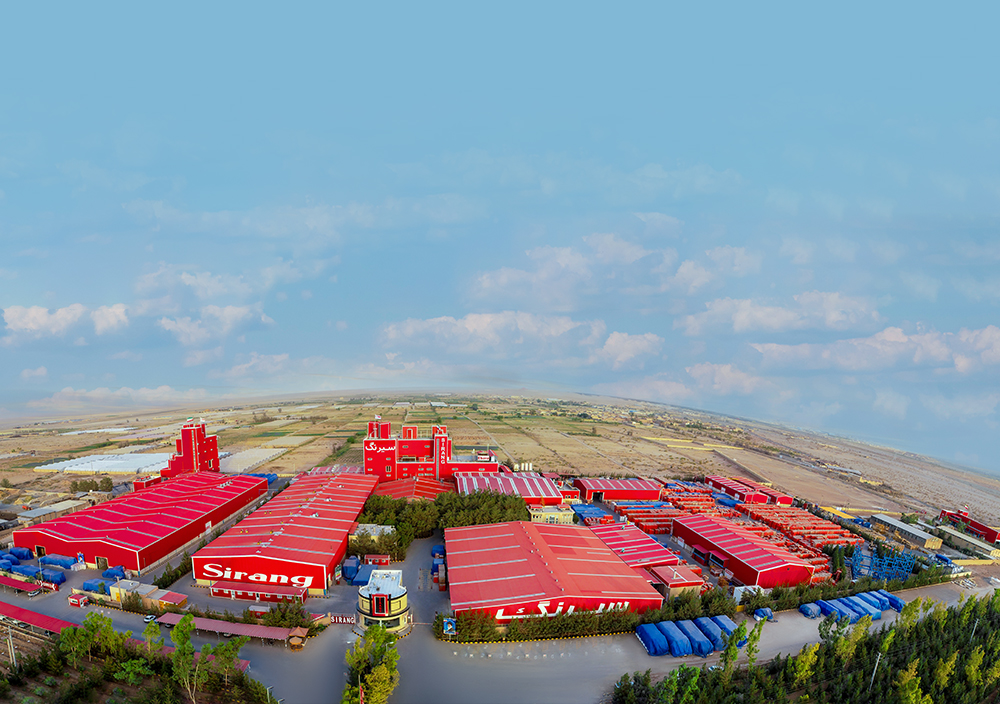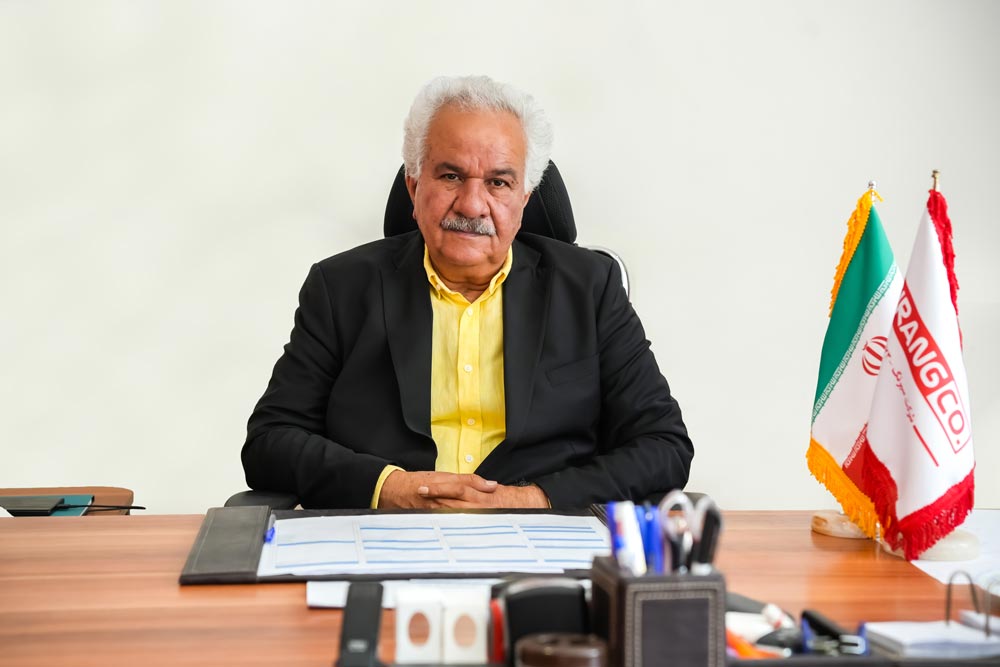 SIRANG has been active for nearly 30 years, during which we all have tried to become a competent firm with a large manufacturing capacity to help the economic growth of Iran.
SIRANG is honored to provide high-quality products and protect the environment, relying on its domestic skilled experts.
Our strategies are based on fundamental values, such as quality, customer orientation, up-to-date manufacturing, and knowledge-based methods.
We will hopefully continue our efforts to play a remarkable role in the economic growth of Iran.
SIRANG has based its policies on the business principles developed by the Ministry of Industry, Mine and Trade and Iran Chamber of Commerce. This company has also put customer orientation and fair competition high on its agenda. SIRANG aims to achieve continuous quality improvement, offer product diversity, employ state-of-the-art textile equipment and use high-quality raw materials.
SIRANG toward Development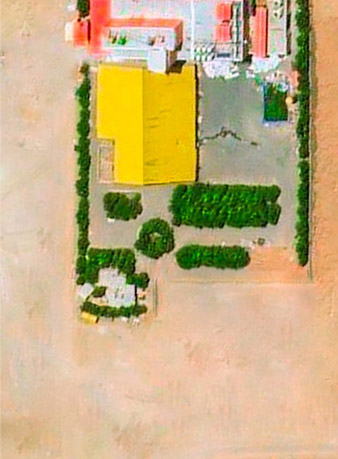 SIRANG Photographs in 1994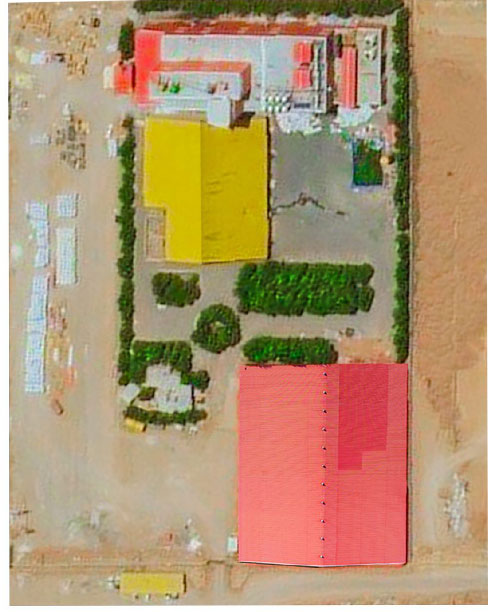 SIRANG Photographs in 2007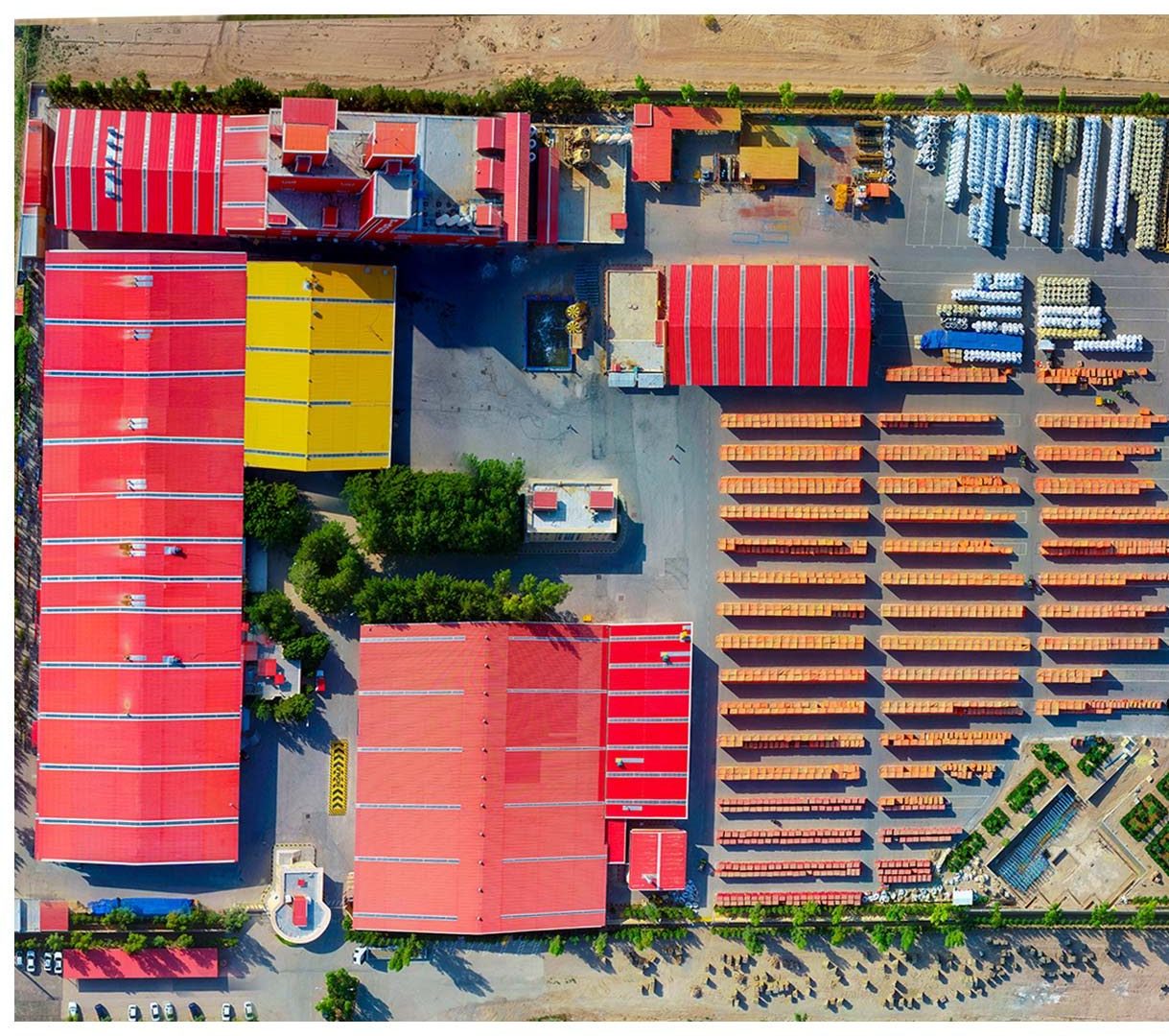 SIRANG Photographs in 2020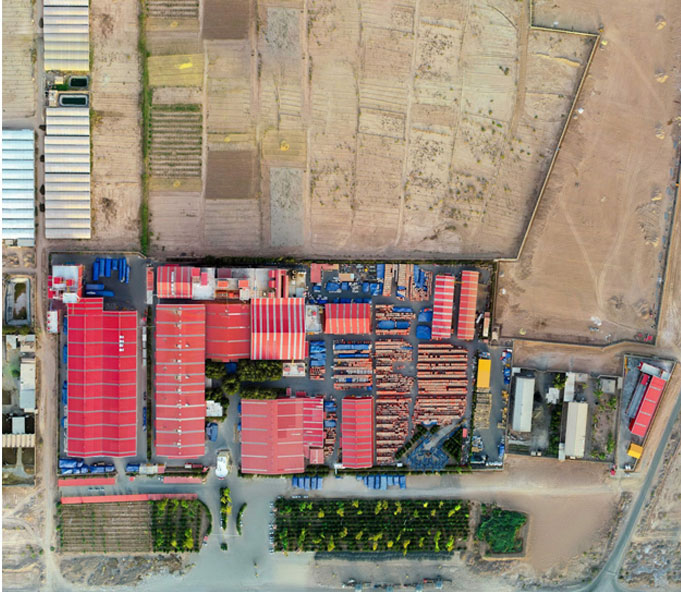 SIRANG Photographs in 2023
SIRANG exports different products to Turkey, Uzbekistan, Greece, North Macedonia, Poland, Bosnia & Herzegovina, Iraq, Syria, Afghanistan, Pakistan, Russia, Tunisia, and Egypt, making good contributions to Iran's revenues through foreign exchange earnings.
This company exports high-quality products manufactured under international standards to both domestic and international markets, including over 10 Asian and European countries. Therefore, SIRANG plays a key role in meeting domestic demand and increasing Iran's foreign exchange earnings.